2. Check your EV Suitability
Use our suitability checker and comprehensive guides to see if Electric Vehicles (EVs) are suitable for your business.
Are EVs suitable for business or commercial use?
Many businesses are surprised to learn that there are suitable EV alternatives for most jobs.

While it's true that EVs can excel in tasks involving short journeys, urban routes, and lighter payloads, they are more than capable of meeting bigger demands as well.

Understanding the full costs in transitioning a fleet to electric is key in the decision making process. Speak to one of our fleet specialists who can take you through our comparison tool including CO2 savings from transitioning to an electric fleet.

Northgate are also able to offer a full suitability analysis by tracking vehicles over 4 months helping to identify vehicles that could be transitioned over to an EV equivalent based on the journeys that have been completed within this time.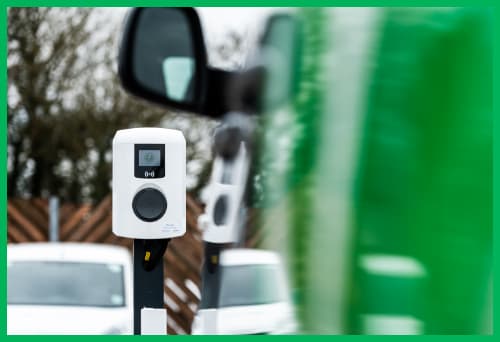 EV

Suitability

Checker
Are you ready to introduce EVs to your fleet? With many factors to consider, find out if your business is ready to make the transition to electric vehicles.
Check now
Go

Electric
Northgate are providing the latest EV options to help fleets prepare for an electric future, offering a full end to end solution to assist fleets through every step. 
View our electric vehicles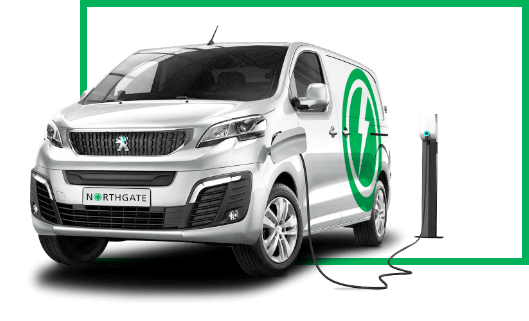 Here to help on your Drive to Zero

Suitability
Are you ready to introduce EVs to your fleet? 
Vehicles
Northgate provide the latest Electric Vehicle (EV) options.
Charging
Analyse costs, options and required infrastructure.
Rollout
Discover the most efficient and effective strategy.
SPEAK TO OUR EXPERT CONSULTANTS