Flexible Hire For Business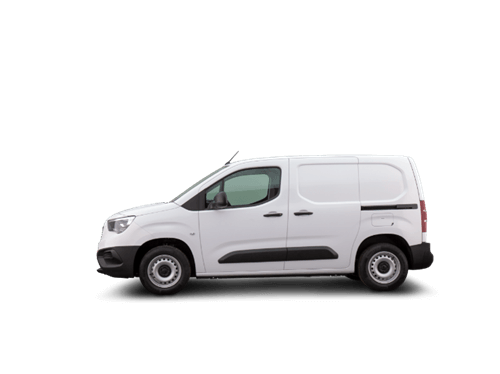 Flexible Hire allows you to rent vehicles when you need them, for 3 months or more, and gives your business the flexibility to return them when you don't. Servicing, maintenance and breakdown cover are included as standard.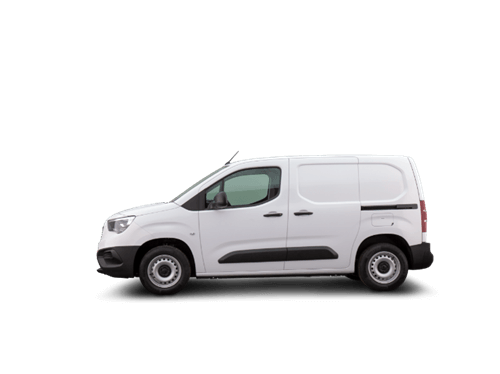 How it works


Specify extras such as racking and tow bars

Keep it as long as you need it

Flex the size of your fleet as often as you want
Features
Rental term 3 months or more
Change your vehicle as often as you need
Pay nothing up front*
*Standard vehicles only. Handling charges apply
Benefits
Full service and maintenance package included
24/7 national breakdown recovery
Over 50,000 vehicles and 67 branches nationwide
Loan vehicles
Mobile support
Road Fund Licence included
BUSINESS VAN HIRE OPTIONS
Choose the vehicle and term, with flexibility to suit. Whatever works for you – works for us.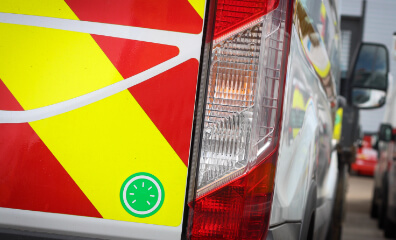 12Months+
For predictable business needs
Rental terms between 12 and 48 months
You specify extras that you need such as livery and racking
Servicing, maintenance and breakdown cover come as standard
Discover More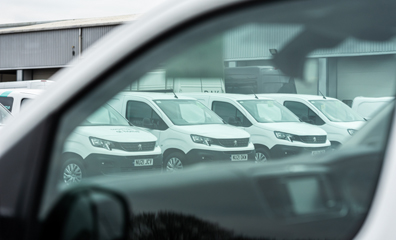 WE BUY, YOU RENT
For replacing old vehicles with new
We inspect your vehicles and pay you an agreed, fair market valuation
You choose your replacement vehicle
Select your preferred hire option Flexible Hire or 12months+ or a combination of both
Discover More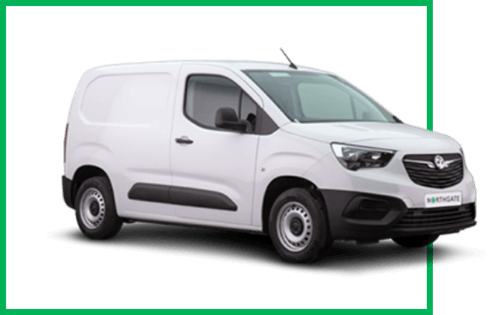 Looking for a
business hire?
With over 50,000 vehicles, choose from leading manufacturers such as Ford, Mercedes, Volkswagen, Peugeot, and Vauxhall.
Browse our range
Further reading and news from our blog
Get up to date with the latest industry news, advice and insight.