FLEET MANAGEMENT
Eliminate the hassle of fleet management so you have more time
to run your business.
Whatever you need for your non-Northgate fleet, whether it's as straight forward as the service or maintenance of your existing vehicles to the more complex challenges of running your fleet day-to-day; our expertise helps you reduce cost, improve driver safety and free-up time, so you can concentrate on your core business.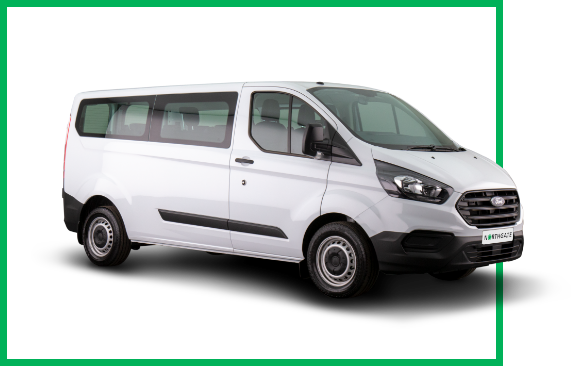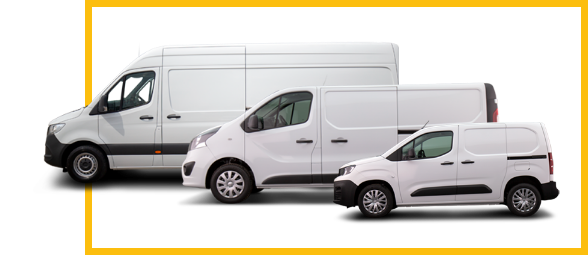 Vehicle Maintenance
Control costs and meet compliance regulations through effective fleet vehicle maintenance.
FIND OUT MORE
Why Northgate Fleet Management?
Add-on Services (at an additional cost).
Key Management
Breakdown cover
Tyre cover
Windscreen cover
Fleet Movements
Fleet Disposals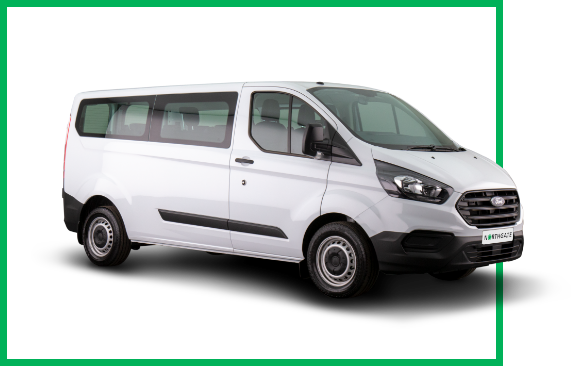 * Not available as standard.
**Evening repairs and delivery/collection are subject to availability.
CONTACT US ABOUT FLEET MANAGEMENT