Fuel Card Solutions for your Businesses
Control and manage your fuel spend with a fuel card.
Esso Card™ Fuel Card
A fuel card solution that gives you money off the pump price. To apply for an Esso Card™ fuel card, complete the application form and WEX Europe Services will contact you within 48 hours for further steps.
Allstar One Fuel Card
Access to conveniently located fuel sites, covering 90% of the UK. To apply for a free Allstar One fuel card, contact your account manager who will be happy to assist you throughout the process.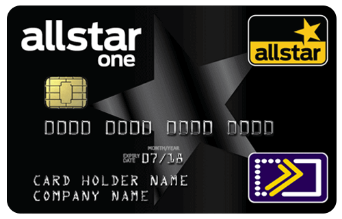 WHAT ARE THE ADVANTAGES OF FUEL CARDS FOR BUSINESSES?
Fuel cards are a complementary payment method for drivers at select fuel stations that allows fleet managers to track spend, limit usage and file expenses more efficiently. The AllStar fuel card is also available for electric vehicle charging.
COMPETITIVE PRICES 
We've partnered with fleet fuel card providers including, WEX Europe Services and Esoo to deliver competitive prices on fuel for our dedicated customers.

REDUCE ADMIN HASSLE
With the online account management tool, Velocity, you can monitor fuel card usage, download HMRC-compliant invoices, and overall reduce the admin burden that comes with running a fleet.

UK COVERAGE
Northgate customers can choose to apply for an Allstar One fuel card providing access to the UK's largest fuel card network (to over 7,700 fuel sites) including all major oil brands and supermarkets, covering 90% of the UK.