Electric Vehicles
Providing the latest electric vehicle options to help support carbon reduction.
Northgate are providing the latest Electric Vehicle (EV) options to help fleets prepare for an electric future, offering a full end to end solution to assist fleets through every step. Whether you choose Flexible Hire or 12months+, every vehicle comes with servicing, maintenance and 24/7 breakdown and recovery* as standard.
View our electric vehicles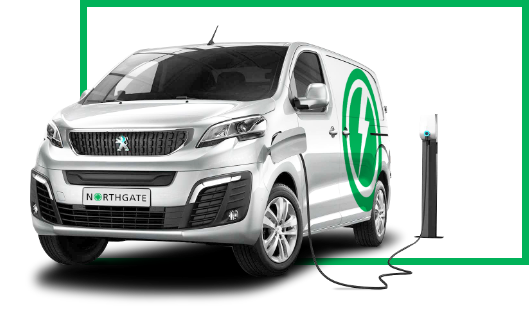 How it works

Contact your Account
Manager to discuss your
electric vehicle interest

Subject to normal business
and credit checks a quotation
will be provided

Receive your booking
notification followed by vehicle
delivery date

Receive your electric vehicle
and have access to complimentary driver courses, video tutorials and vehicle instructions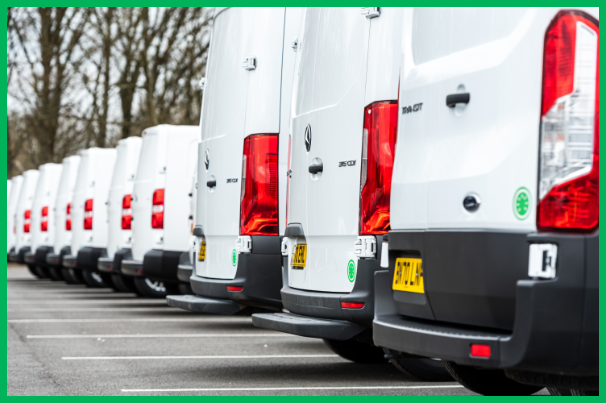 *Call out, recovery, labour and parts will be charged if the cause is as a result of charge loss or driver fault.
** Livery options available for vehicles on a 12months+ hire agreement.
***Loan vehicle not guaranteed to be an electric vehicle.
Features and Benefits
A range of flexible hire options available to suit your business needs
Full service and maintenance included
Breakdown and recovery included
67 branches and workshops nationwide
Electric vehicle consultant on hand to assist with fleet requirements and charging infrastructure
Livery and customisation available**
Electric Vehicle public charge card available
Electric Vehicle Driver Risk Management training included
Courtesy and replacement vehicles included as standard***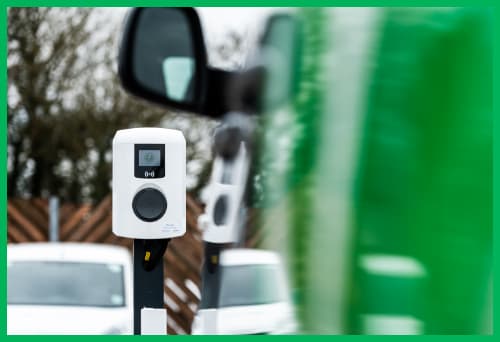 EV

Suitability

Checker.
Are you ready to introduce EVs to your fleet? With many factors to consider, find out if your business is ready to make the transition to electric vehicles.
Check now
View our electric vehicles