Vehicle Maintenance
Control costs and meet compliance regulations through effective fleet vehicle maintenance.
Maintaining a fleet is costly, time-consuming and challenging.
That's why we've designed a range of packages for your non-Northgate fleet which allows you to outsource administrational, compliance and maintenance elements of running a fleet.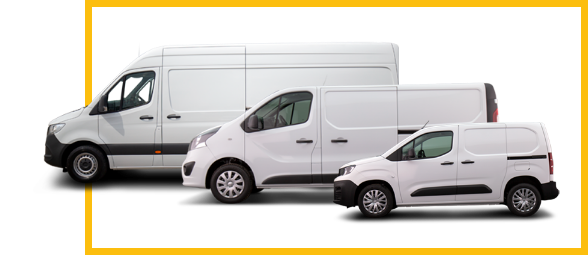 Why Northgate Vehicle Maintenance? 
Helping take care of any ad hoc jobs whether that be repairs to the vehicle caused by wear and tear, unexpected incidents or any servicing needed.
Provides peace of mind you're not over paying for any work on your vehicle.
Reduces time vehicle is off the road.
Nationwide access to over 2,000 Northgate approved suppliers covering all vehicle and types of jobs removing the hassle of having to find a garage and manage it yourself.
Convenient access to an approved garage within 15 miles**
Our experienced team can inspect repairs ensuring you only pay for what you should.
Add-on services available (at an additional cost):
Key Management
Breakdown Cover
Tyre Cover
Windscreen Cover
Fleet Movements
Fleet Disposals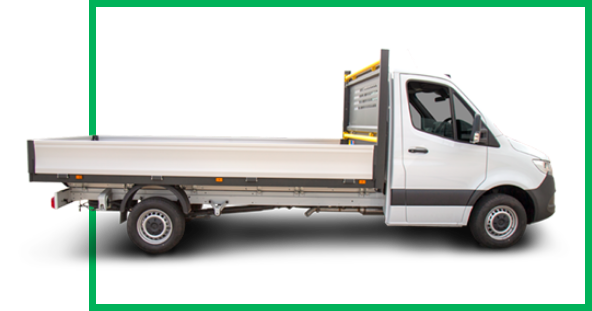 *Not available as standard
**Subject to location and availability
CONTACT US ABOUT VEHICLE MAINTENANCE